It was during her freshman year of high school that the light bulb went out (in an antique Murano chandelier, presumably) for Zara Taitt. Although she always had a love for patterns and colors – a result of summers spent in her parents' native Barbados – design was nowhere on her radar. But the blueprints brought home by her father, a civil engineer at Marriott, piqued her curiosity, as did the automotive aesthetics. "I was the weird high school girl who had posters of cars in her room," recalls Taitt, who grew up in Irving. On a whim, she took an introductory design course that sealed her fate, and less than a year after graduating from UNT interior design, she was hired by the famous designer Jan Showers. "I just absorbed it all," Taitt says of their 16-year working relationship. When she's not working, busy being a mom, or trying out new restaurants, Taitt uses her platform for good. She sits on the board of Dwell With Dignity and was the first featured designer for their Thrift Studio Live initiative, which showcases diversity in design. Here, Taitt shares some of his favorite things, in Dallas and at home.
Favorite local restaurant: Hill ! The second would be Oishii.
Place not enough people know but should: Indigo 1745 in the Bishop Arts District. Excellent local skincare, jewelry and the sweetest men's t-shirts.
Favorite weekend activity: Family time around a meal or a good movie. Also, taking care of yourself – the pandemic made me realize that there is nothing wrong with taking time for myself.
Favorite local artist: Desiree Vaniecia. I first saw her work at the Dallas Kips Bay Showhouse in 2020 and it immediately hit me.
A house can never have too many: Photos of family and friends. Having good "frozen in time" memories is good for the soul.
Favorite scent: Lemon, Lavender and Vanilla – I've been using diffusers lately and these essential oils are in rotation.
Favorite service must-have: Trivet by Jill Walker featuring watercolor scenes of Barbados. They add color and memories to the table.
Favorite art or coffee table book: Rihanna (Phaidon)
Accessory you reach for more than any other: Little golden earrings, they go with everything!
One thing everyone should have in their closet: A bright, classic, refined and fun blazer all in one.
Favorite Apothecary Item: Multi-purpose rose oil. It is a mixture of apricot seed oil and rose almond. The sweet scent lingers all day.
Best hosting hack: White votive candles – the quiet glow of candles looks great on a table. And hydrangeas, they can fill a vase with a few stems.
Go-to bottle of wine: Black Girl Magic Pink
Favorite travel destination:Barbados. It's where my family is from, and every time I land, I feel at home. I can't wait to see my family, to go to the beach, to eat a chefette roti and a mango from my aunt's garden.
Favorite item you bought last year:Under your "Heal" Whipped Skin Puff Mask. I'm into skincare and this body cream is my little luxury.
The best advice you've ever received:"Many hands do light work." -My mother
Shop Zara Taitt's favorite things
"Heal" Whipped Skin Puff, $80/under your mask
Black Girl Magic Rosé, $19.99/McBride Sisters Winery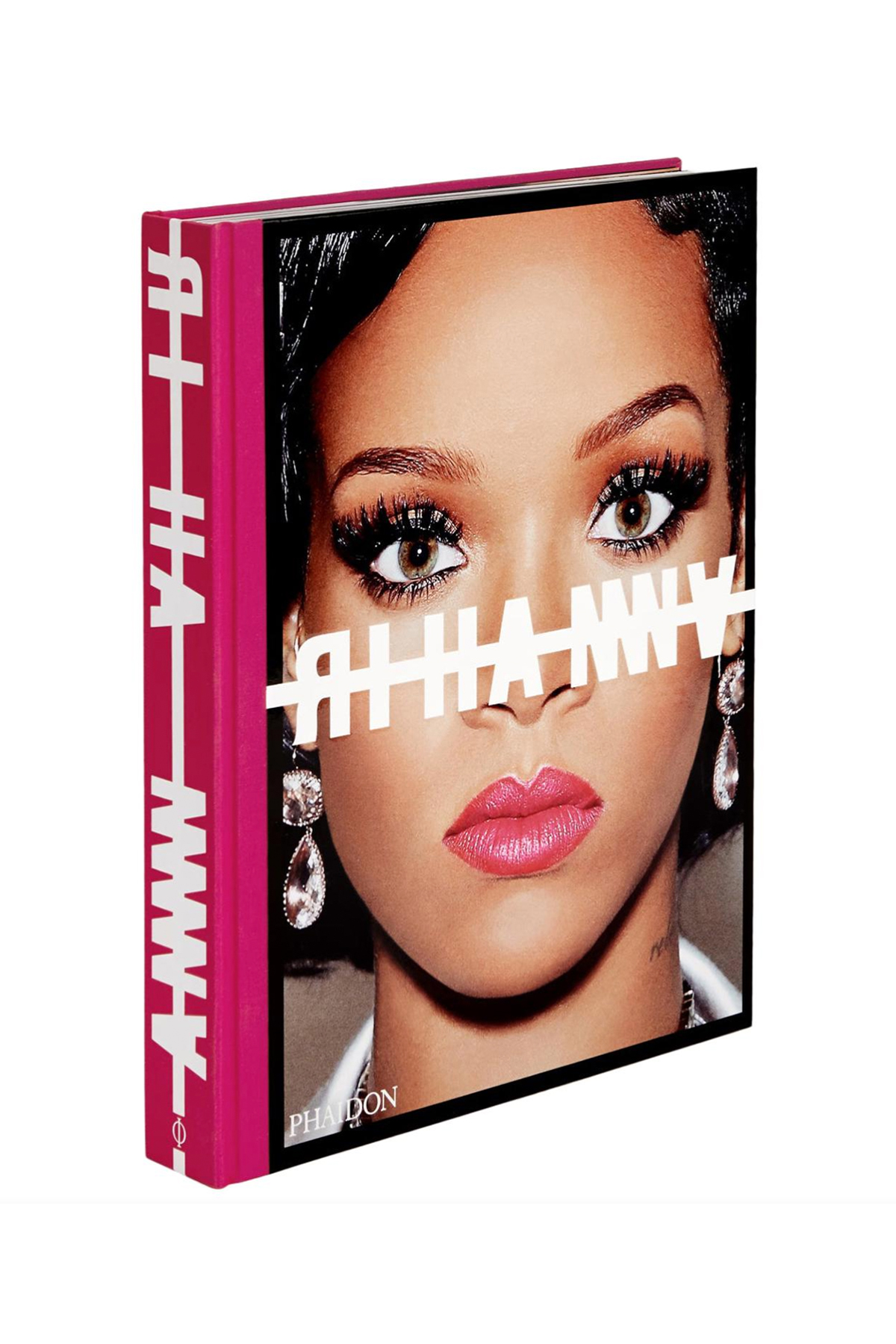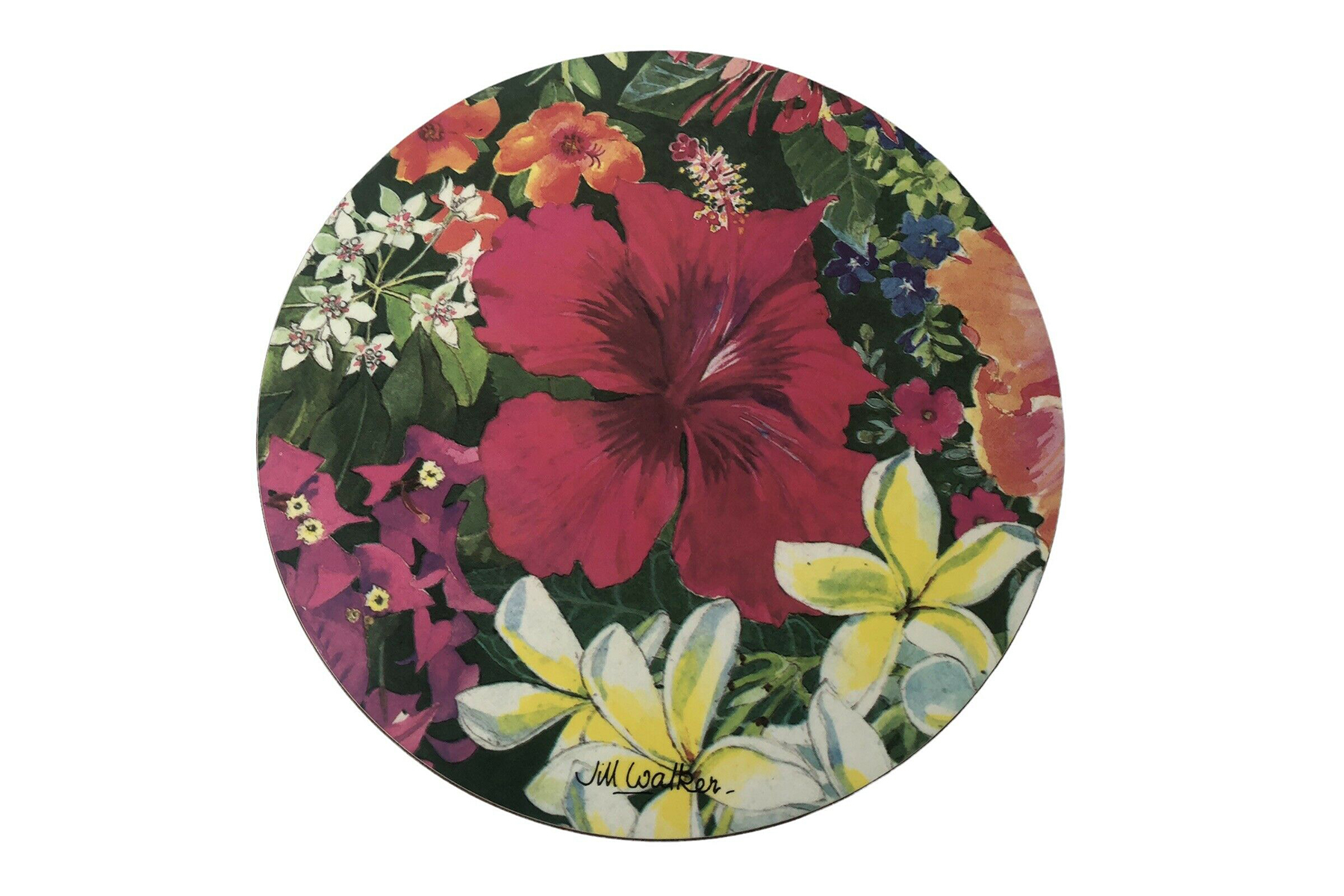 Jill Walker Hawaiian Flower Hand Painted Trivet, $21.99/Ebay
Author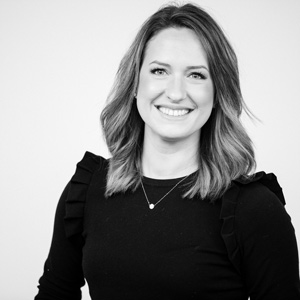 Jessica Otte is the editor of D Home and D Weddings. In 2006, she participated in the launch CEO like…